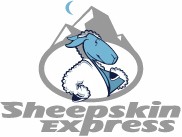 Sheepskin Seat Cover Pictures
---
2013 C6 Grand Sport Corvette Convertible with our Tailor Made Black sheepskins.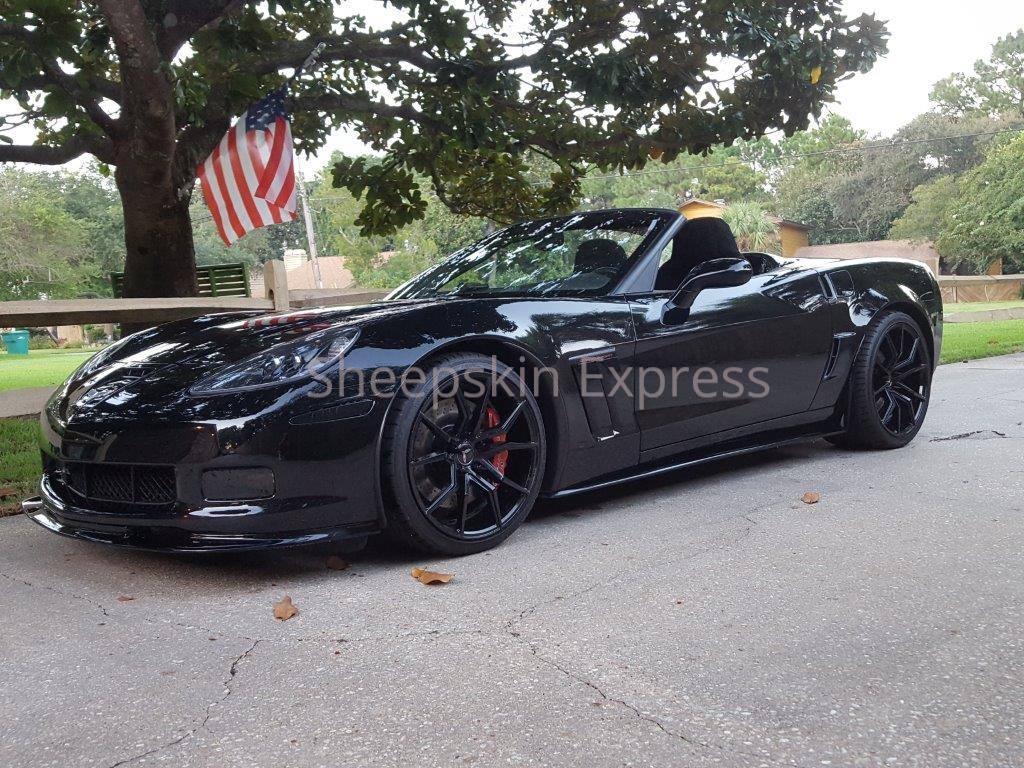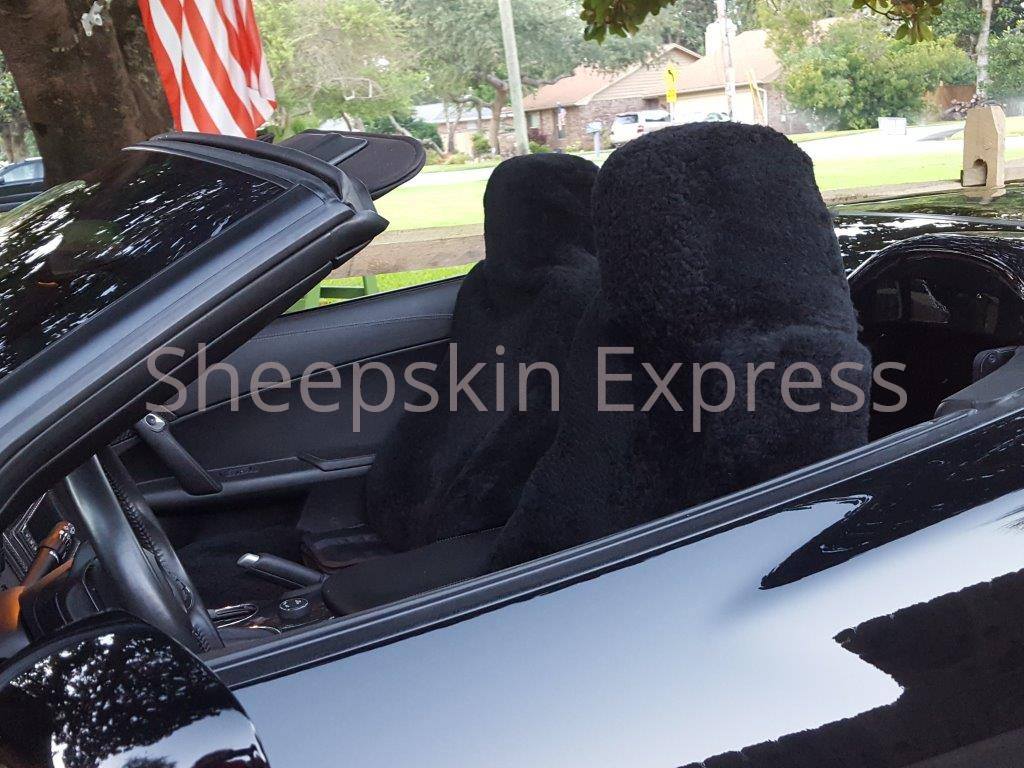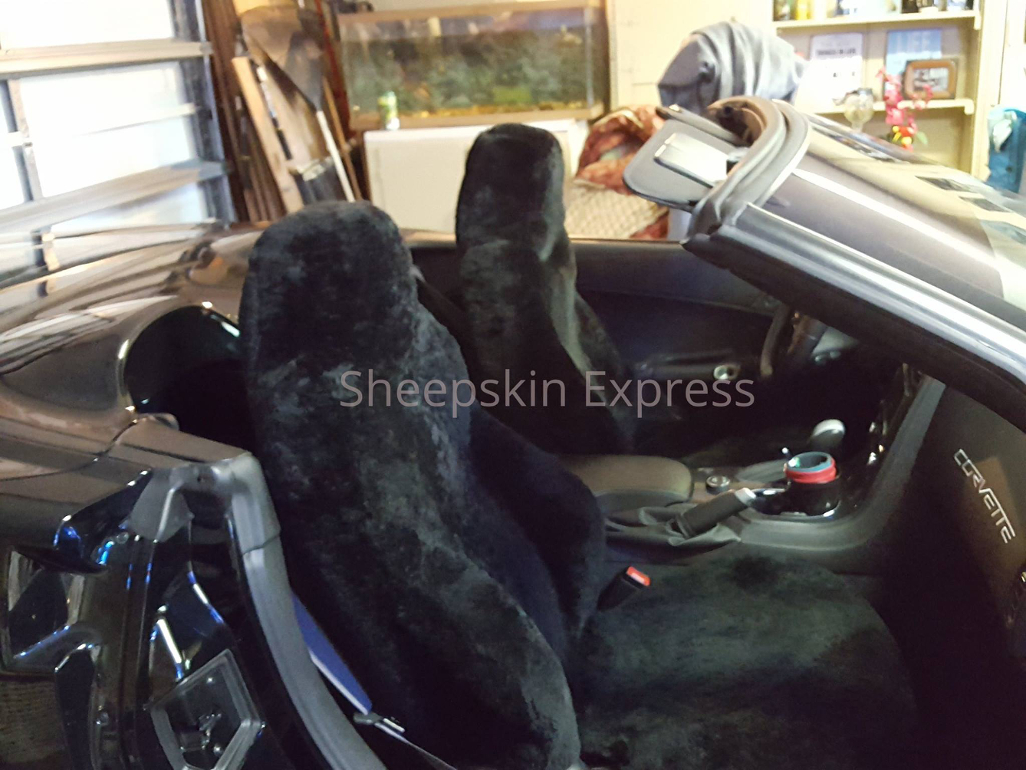 ---
Tailor Made All Sheepskin for a Zippy Red 335i BMW in Camel.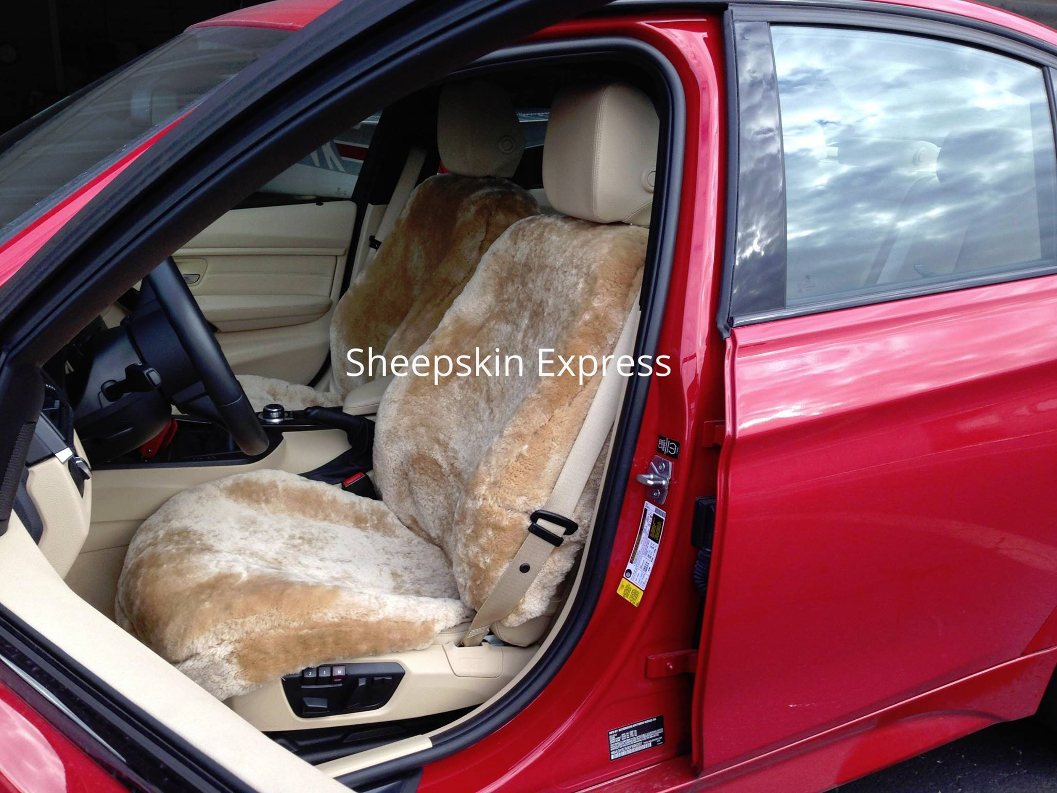 ---
Custom Made for a 1983 Mercedes 300CD ( 123w ) 2 Door Coupe with Driver's Side Armrest in Camel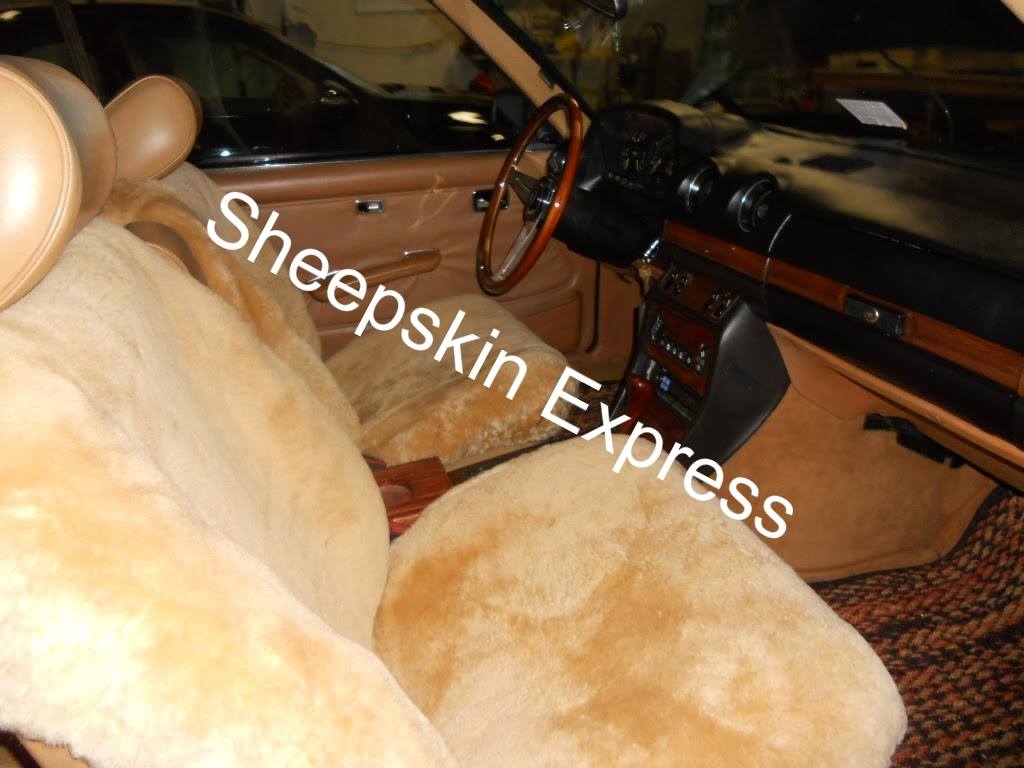 ---
Tailor Made All Sheepskin Rear Bench for a 2014 Jeep Grand Cherokee * Summit * in Camel.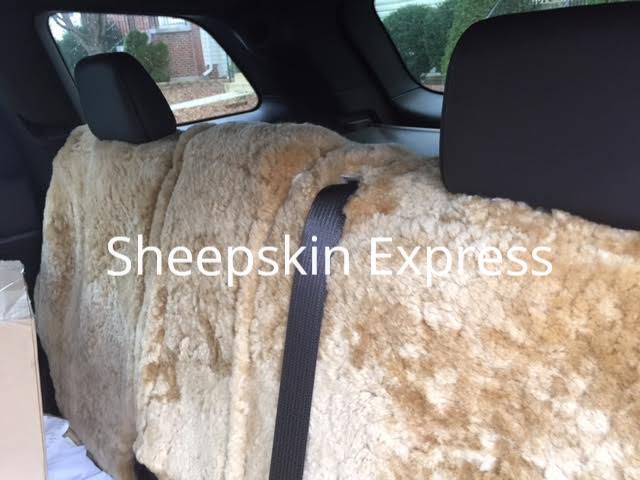 ---
Custom Made All Sheepskin for a 2013 Cadillac XTS in Pearl.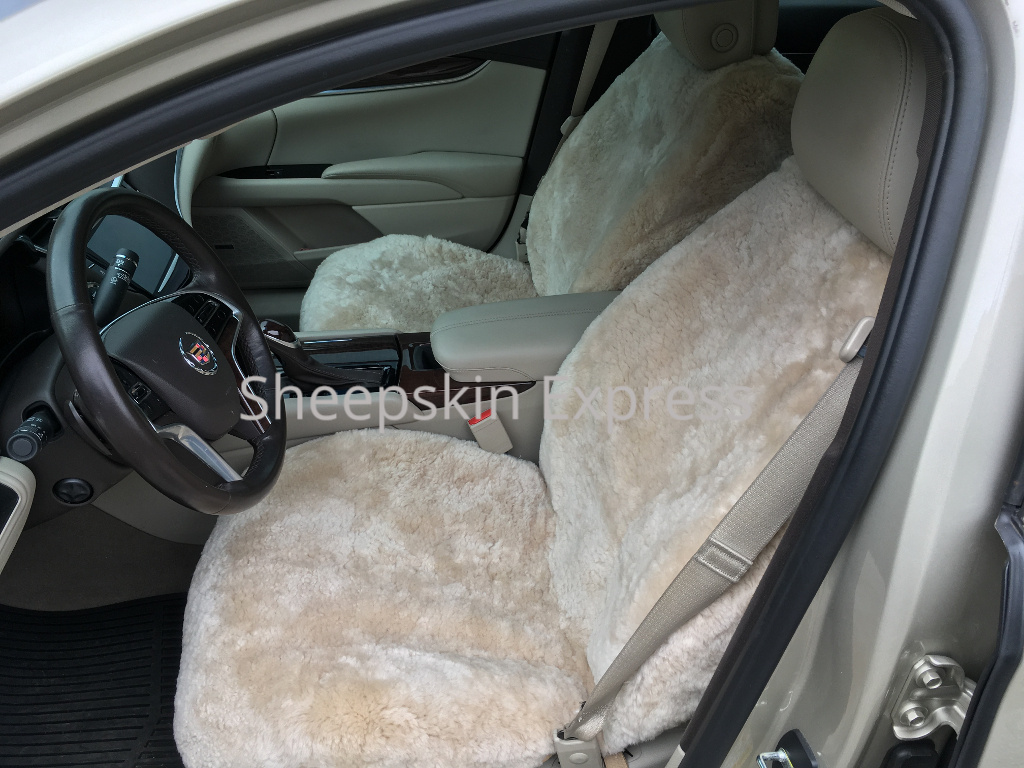 ---
Rear View of our Seat Covers. We can do Full Backs with access to map holders, but they have to be Tailor Made and cost more.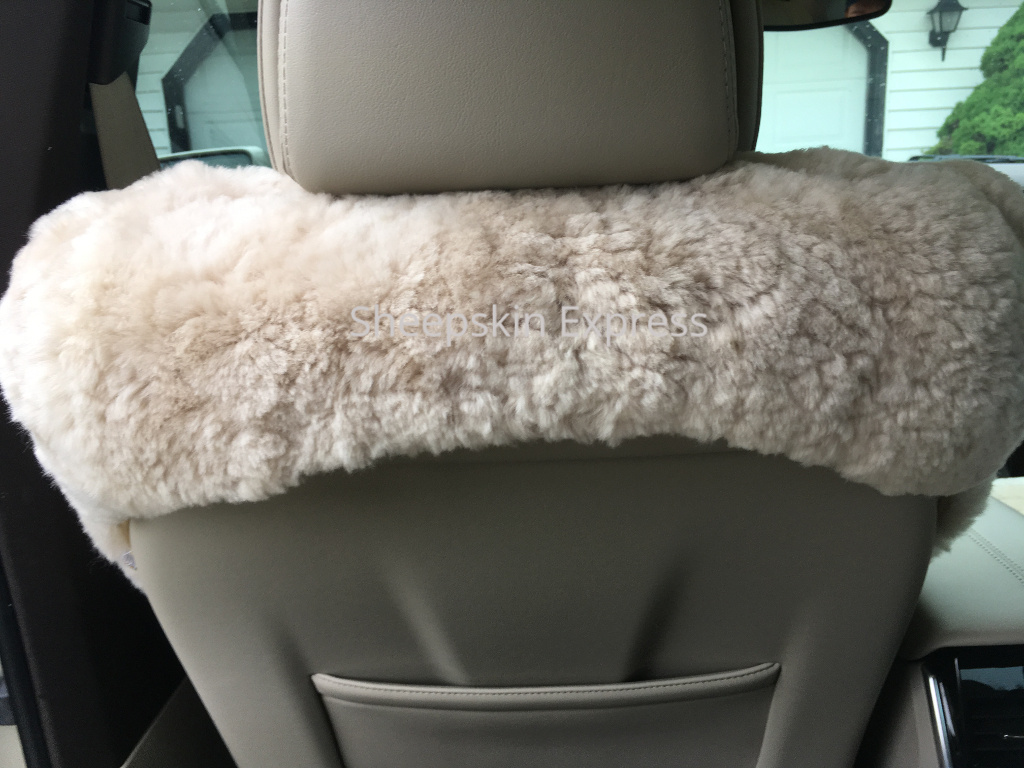 ---
1993 300ZX with our Two-Tone All Sheepskin Seat Covers. (Ask us for price.)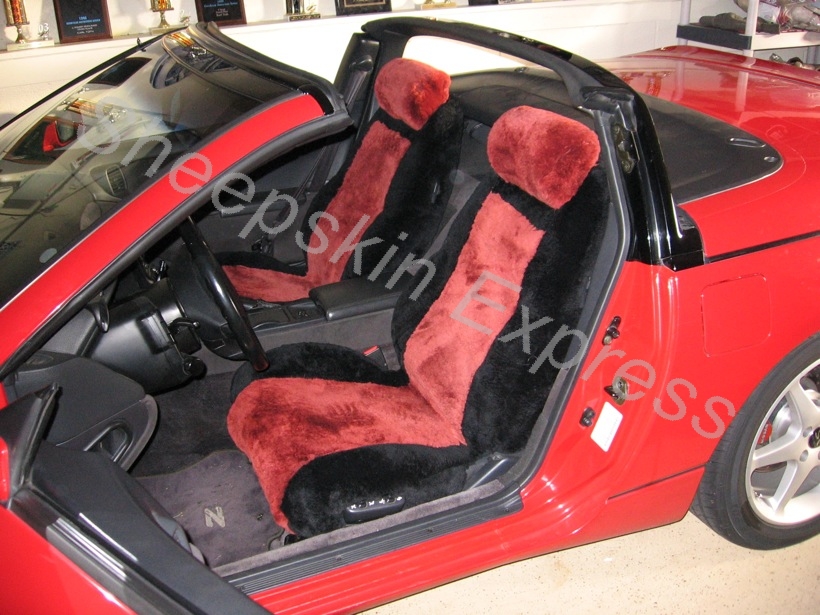 ---
---
Call Us Toll Free: 1-800-399-8041 (Mon-Sun 7am-10pm EST)

Or Call Us Direct: 1-574-265-9722 -> rings faster

(Text Sheepskin to 77948 to join our mailing list.)


Email Us: emailus@sheepskinexpress.com
---
We accept Visa, MasterCard, American Express, Discover and PayPal.

(also Money Orders and Personal Checks via mail)
---
Copyright © 1999-2017 Sheepskin Express. All rights reserved.


---

"We guarantee satisfaction."
(Click above image to view our Facebook)
More Information about our Sheepskin Seat Covers
Go to our Home Page
We love our sheepskin seat covers and sheepskin rugs, and so will you!